Friday, Sep 22, 2023
LGBTQ+ TOP STORIES
Friday, Sep 22, 2023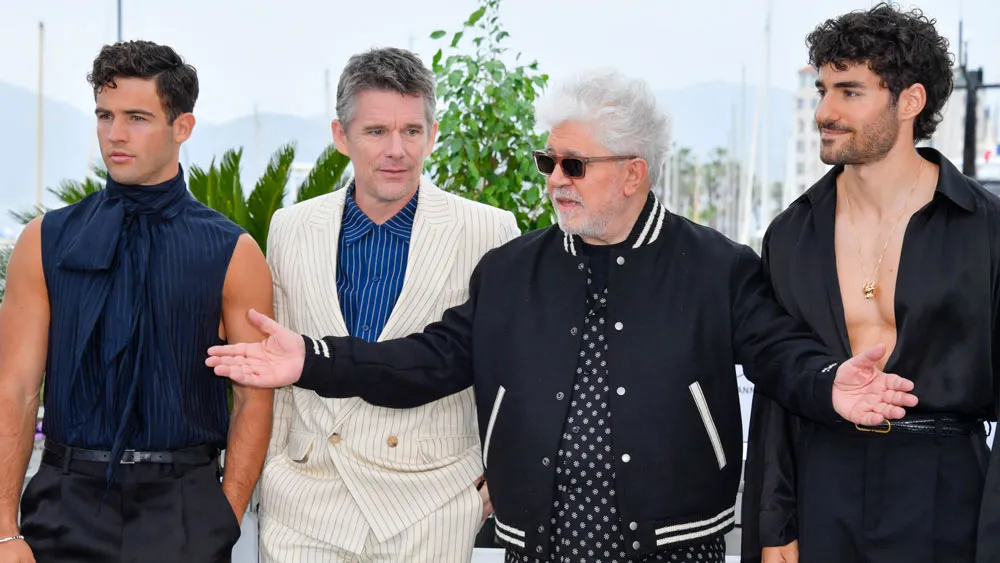 With "Strange Way of Life," Pedro Almodóvar puts his unique and sexy spin on the American Western.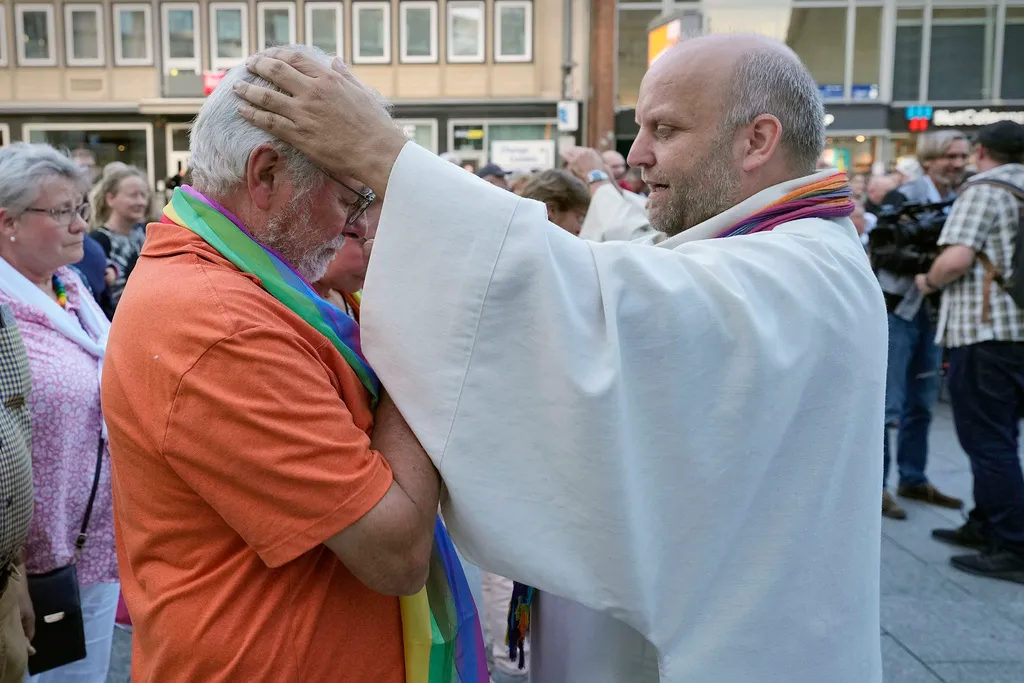 Several Catholic priests held a ceremony blessing same-sex couples outside Cologne Cathedral on Wednesday night in a protest against the city's conservative...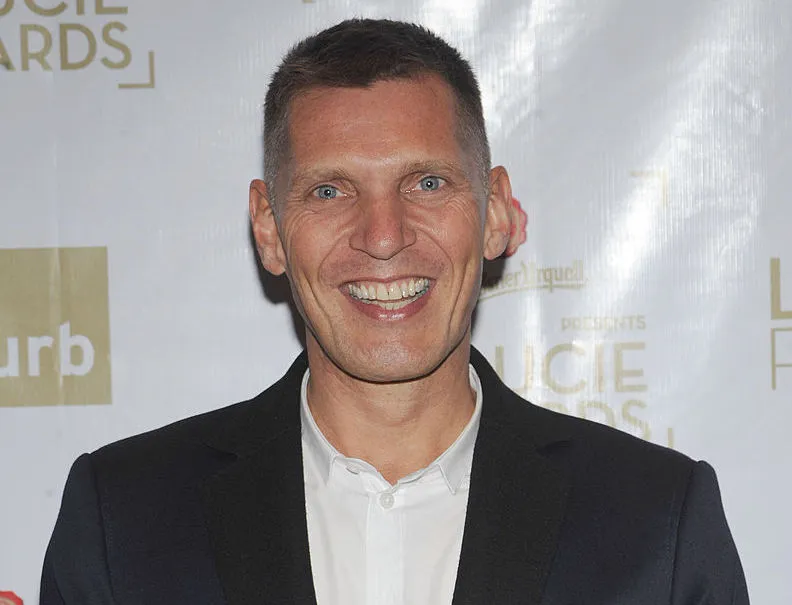 Erwin Olaf, an acclaimed Dutch photographer whose work documented topics ranging from gay nightlife in Amsterdam to portraits of the Dutch royal family, has...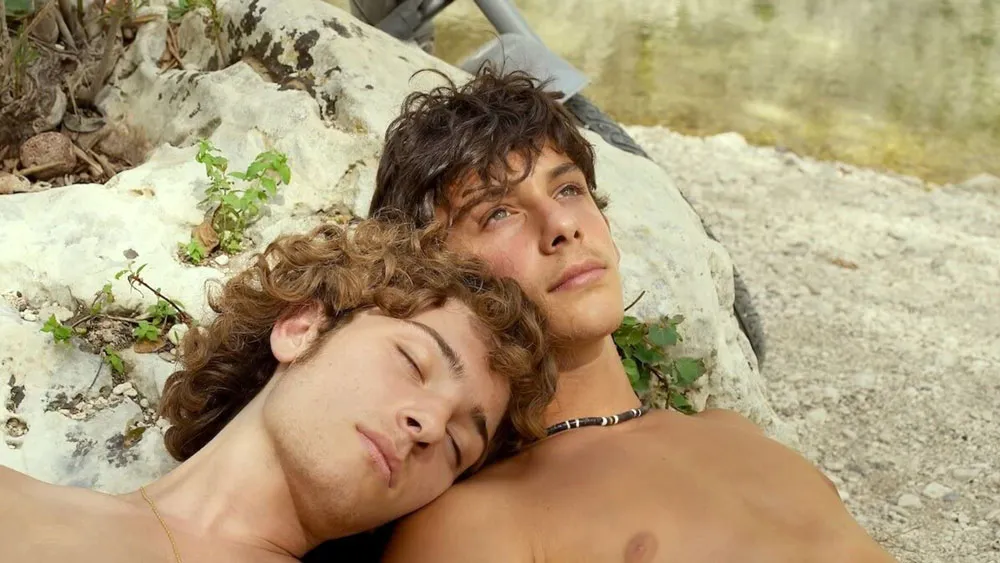 Reel Q just released an iconic lineup of films and special events for the 2023 season, which runs October 6-15.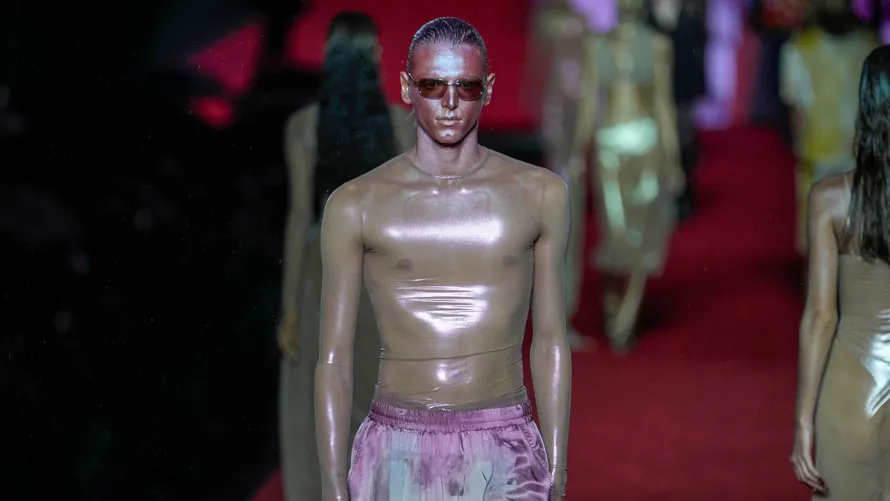 Thousands came out in a rain to watch an open-air Diesel show during Milan Fashion Week on Wednesday, making the denim-centric brand the hottest ticket in...
Email Updates
Enter your email address below to receive daily email updates including news, giveaways and more.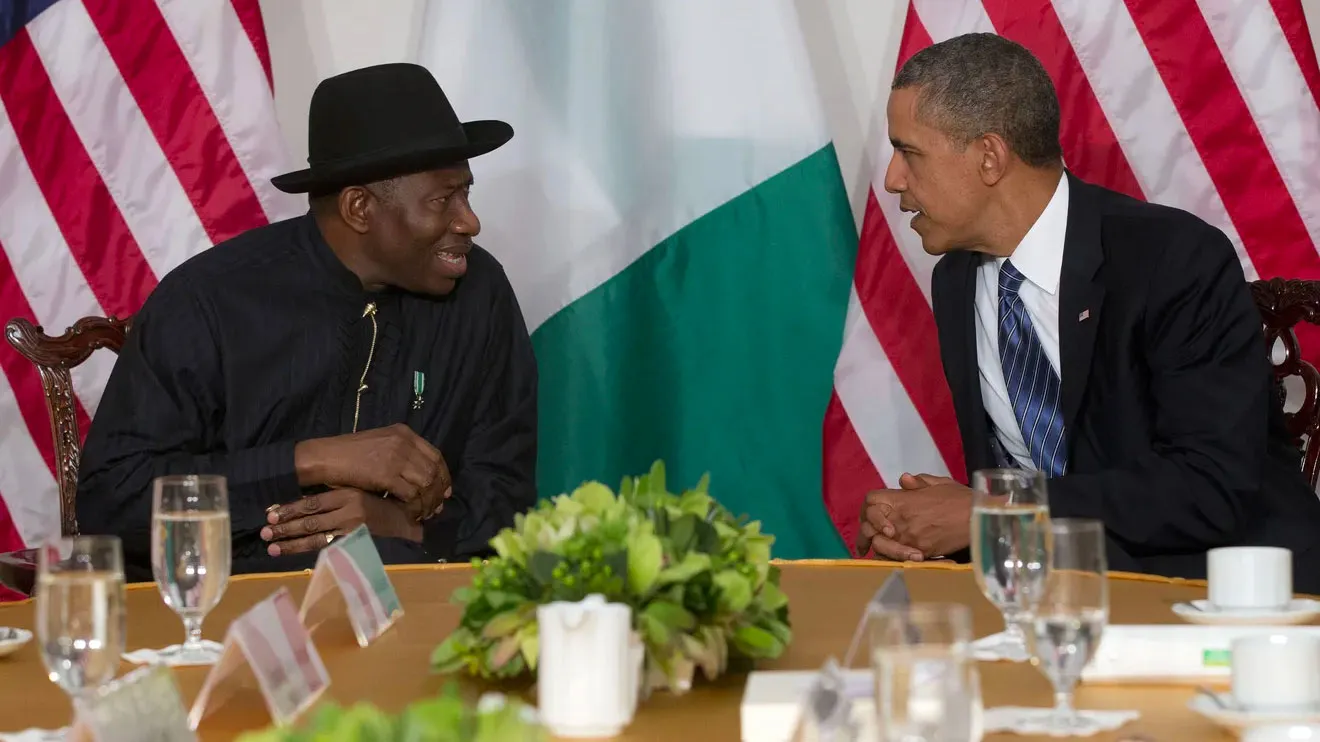 A court in Nigeria has released on bail 69 people who were arrested last month for their connection to an alleged gay wedding, which is illegal in the country.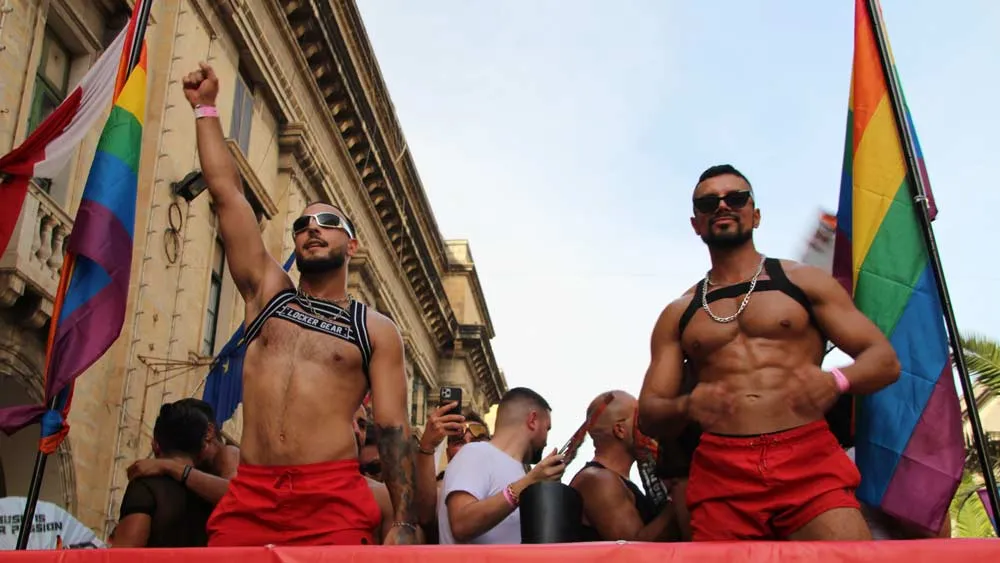 Day Three of EDGE's EuroPride Excursion started with a walking tour of a traditional fishing village, kept on walking with the fun and color of the EuroPride...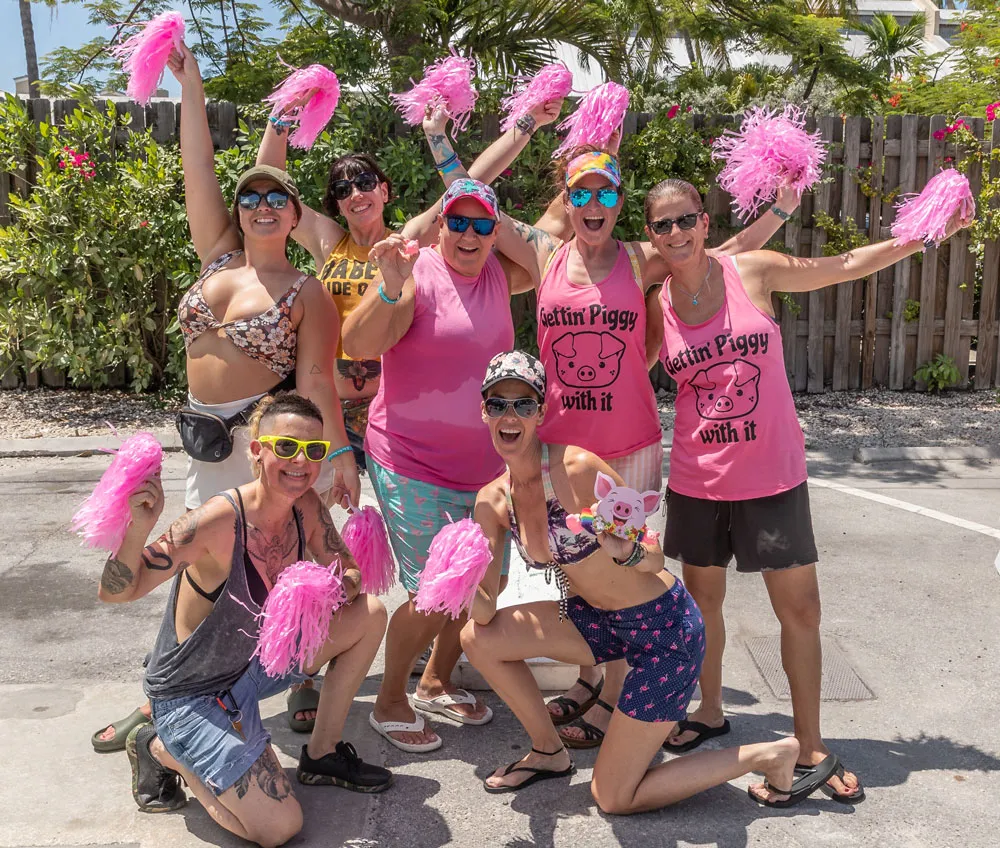 Key West Business Guild hosted Womenfest 2023 with pool parties, cornhole tournaments, poetry readings, a burlesque show and concerts. As usual, Key West is the...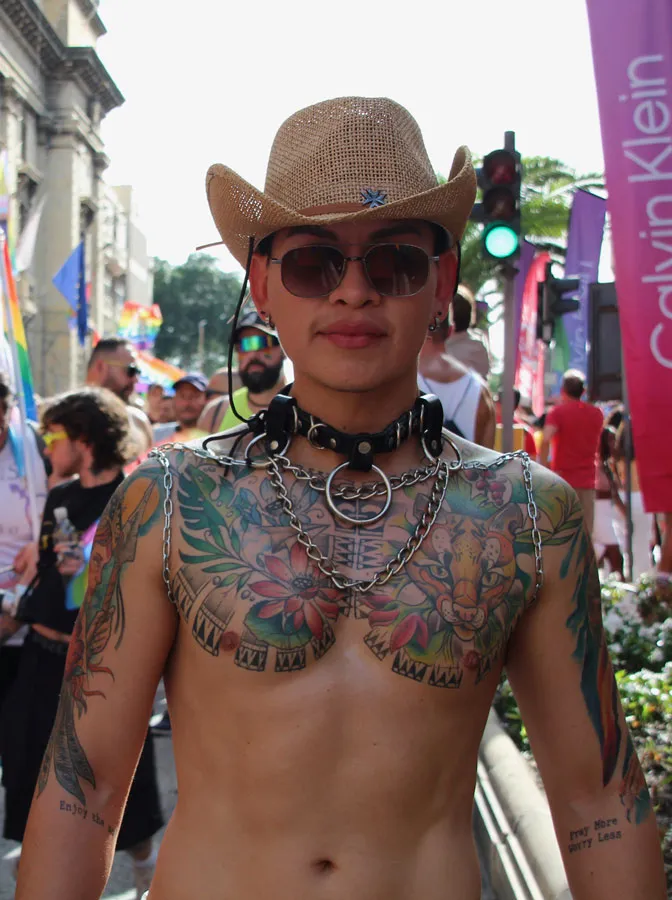 Thousands of revelers flooded the streets of Matlta's Capital City for the EuroPride Pride March.