Top Story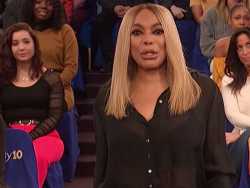 Wendy Williams says she's living in a "sober house" because of addiction struggles.
1 thru 10 of 47228 Stories
Human Rights Watch urged Japan on Wednesday to drop its requirement that transgender people be sterilized before their gender is changed on official documents.
An assistant principal accused of harassing a transgender student will be out of his job after this school year.
l Paso-area lawmakers are urging U.S. Air Force Secretary Heather Wilson to reach out to concerned students ahead of the final vote on her nomination as the next president at the University of Texas at El Paso.
President Donald Trump is returning to the state that foretold his 2016 victory and serves as the linchpin of his re-election effort.
Wendy Williams says she's living in a "sober house" because of addiction struggles.
Pope Francis has declined to accept the resignation of French Cardinal Philippe Barbarin, who was convicted of failing to report a known predator priest to police.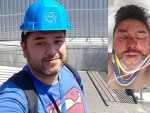 A gay man living in Phoenix, Cesar Marin, took to Facebook on March 16 to describe events he says started with a homophobic epithet and ended with a bashing at the hands of a mob of ten people.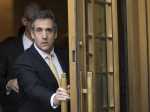 The FBI was investigating President Donald Trump's former personal attorney and fixer for nearly a year before agents raided his home and office, documents released Tuesday show.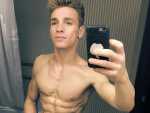 A former porn star and male model, who once dated fashion designer Calvin Klein, was arrested earlier this month for allegedly beating another man with a frying pan, breaking into an apartment, and stealing drugs.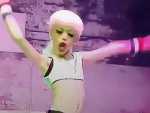 Original Drag Kid Desmond is Amazing is only 11 years old, but that has hardly shielded him from the online taunts and slurs of right-wing trolls who sandwich expressions of concern for his well-being between frequent attacks on him and his family.
1 thru 10 of 47228 Stories