Terry Wallace Memorial Breakfast 2019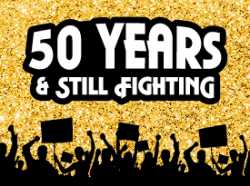 When:
Saturday August 3 at 8:00AM

Where:
Jim Deva Plaza

Visit Facebook Event
About:

Enjoy a buffet by-donation pancake breakfast in Jim Deva Plaza to commemorate one of our society's founders, Terry Wallace.

Terry Wallace, manager of the Castle Pub, raised money through the pub's 50/50 and pull-tab machines to fund the Pride Parade through years of financial uncertainty. Terry Wallace died in 2004 and is remembered fondly.

Check back for more details this summer!